Introduction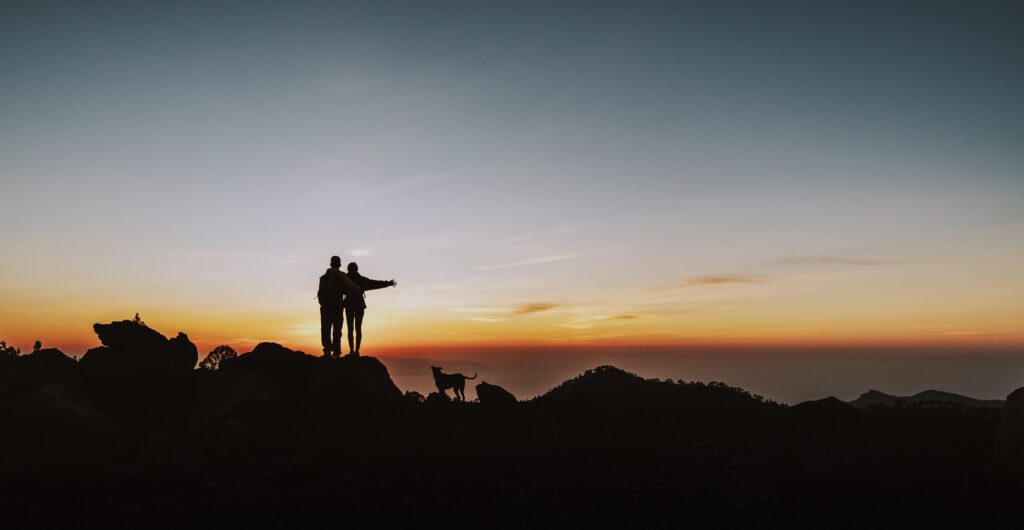 We've all done it. We picked up a magazine and followed a generic workout plan promising fast results. But how frequently do these cookie-cutter approaches really work? They usually result in you feeling helpless, demoralized, and occasionally even hurt. This is where the effectiveness of individualized training programs shines.
If you're serious about your health and well-being in the long run, you need to invest in personalized training. A personalized fitness plan can make all the difference, whether you're a busy professional, a mom juggling several duties, or someone who has already found success in one area but wants to improve in others.
Discover how "Progress, Not Perfection" connects nicely with the concept of individualized training and how it can help you reach your greatest potential.
Generic Software's Drawbacks
Let's address the most obvious issue first: cookie-cutter exercise plans. They're ubiquitous and brimming with hype, but what are you actually getting when you buy one?
No Forward Movement
The most obvious problem is the stagnation of development. These services are geared toward the general public, not just you. A generic program cannot meet the needs of your unique body, which has its own set of capabilities, limitations, and requirements.
Demotivation
It's easy to lose motivation when your efforts don't seem to bear fruit. And let's be honest: if you're feeling uninspired, you're not exactly going to be motivated to get to the gym or eat better.
Danger of Injuries
Generic plans typically don't account for your current health and fitness levels or any medical history you may have. Because of this omission, you may be subjected to dangerously strenuous or unsuitable workouts.
Influence on Daily Life
When you aren't getting the results you want from your exercise routine, it has negative effects on more than just your body. The inability to advance and the risk of damage might have psychological and practical repercussions.
In conclusion? A fitness routine that is supposed to work for everyone rarely does. To put it another way, it's like attempting to jam a square peg into a round hole.
The Importance of Being Personalized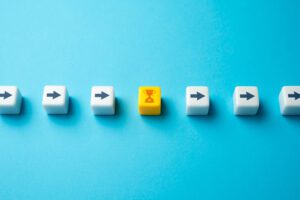 Now that we've covered the problems with blanket programs, we can go on to the many reasons why a tailored strategy is not only preferable but necessary.
Variations Among People
Each of us has a distinct physical make-up in addition to our distinctive personalities. Age, metabolism, level of fitness, and even our lifestyle choices all have a significant impact on how we respond to exercise. A custom-tailored curriculum considers all these factors so that the training is specific to you.
Move to the ideal of "Progress not perfection."
The "Progress Not Perfection" ideology finds its pinnacle in individualized instruction. It's not about adhering to a made-up standard that the general public or fitness experts promote. Making steady, long-term advancement that serves your unique purposes is key—everyday progress not perfection.
Total Health and Happiness
A properly tailored program does more than just improve physical health. It takes into account not just physical health but also mental health, stress management, and dietary requirements. This all-encompassing strategy guarantees that you will become more than just physically fit.
Responsibility and Encouragement
Having a personalized program makes it simpler to stick to your goals. If you can see how your regimen is improving your life, you're more inclined to keep at it. Expert assistance and support are added bonuses to many individualized programs that can be used to overcome obstacles.
Customized instruction is like getting a garment made to fit you perfectly. It's a better fit, it's more comfortable, and it does its job better.
Elements of a Tailored Instructional Plan
What, then, goes into developing an individual workout plan? It's not as simple as doing the things you enjoy or eating the things you prefer. It's an all-encompassing method that looks at you as a whole person. The summary is as follows:
Goal-Determination and Evaluation
The first thing to do is take stock of your current situation and your long-term goals. This requires an in-depth analysis of your health, exercise level, and lifestyle choices, as well as any relevant medical history. The tenet of "Progress Not Perfection" is then used to guide the establishment of reasonable subsequent objectives.
Customized Exercise Plans
You'll get a customized fitness plan based on the results of your evaluation. These aren't just any old workouts; they're tailored to your specific needs and fitness level.
Advice on Eating Healthily
Both your diet and your workout routine are crucial to your health. Nutritional advice specific to your goals (weight loss, muscle building, or maintenance) is a common component of individualized programs.
Adjustments and Constant Maintenance
A stale program is one that doesn't change. Your individual workout plan will develop alongside you as you do. This entails keeping tabs on your progress, monitoring your performance, and adjusting your strategy as needed to ensure your continued success, striving for progress not perfection.
Getting Started with a Customized Program
You've realized that customized lessons are worth the effort. Start out on the right foot with the help of our in-depth manual:
1 Self-Assessment
Start by taking stock of your health, habits, and long-term goals. This will give you a benchmark from which to evaluate progress toward your long-term objectives.
2 Consulting and Researching
Make an effort to locate high-caliber, tailor-made training options or instructors. Do some investigating, either on your own or with the help of people you already know, to find the best possible fit.
3 Sign up for the MC Subscribe Service
Consider enrolling in the MC Subscribe Program if a thorough and individualized strategy is what you seek. It's a one-stop shop for all your fitness and nutritional needs, with individualized workouts, dietary coaching, and continuous support.
4 Monitor and Modify
Once you've committed to a course of action, make sure to monitor your development. Make the required changes to your routine based on this information to guarantee that you're always making progress toward your objectives. Progress not perfection!
5 Celebrate Your Wins
Remember to reward yourself for your efforts, no matter how minor. Achievements like this attest to the efficacy of individualized training and bring you closer to your final objective. Always measure yourself backwards; look at where you have come from, progress not perfection. Having a vision of where you want to go is great, but we cannot measure what we don't see. Measure backwards!
So, there you have it: a guide to getting started with individualized fitness and coaching programs. Are you prepared to jump in?
Conclusion
Those who care about their long-term health and wellbeing should realize by now that individualized exercise plans aren't a nice-to-have. A personalized strategy takes into consideration your specific needs, goals, and way of life, whereas a cookie-cutter program doesn't, and that's why it's the key to long-term success. Progress not perfection!
This has nothing to do with vanity or a number on the scale. It's about making a long-term investment in your "whole life". The goal is to improve in a way that has a positive impact on your mental and emotional health as well as your physical health.
Are you prepared to move forward? Subscribe to MC Subscribe!
The MC Subscribe Program is for those who are ready to forego cookie-cutter workouts in favour of a more personalized experience. It's the best way to put money into your "Whole Life" experience because you get individualized exercises, professional coaching, and a group of people who understand and support you. All with the support of a communty that are on simlar journey!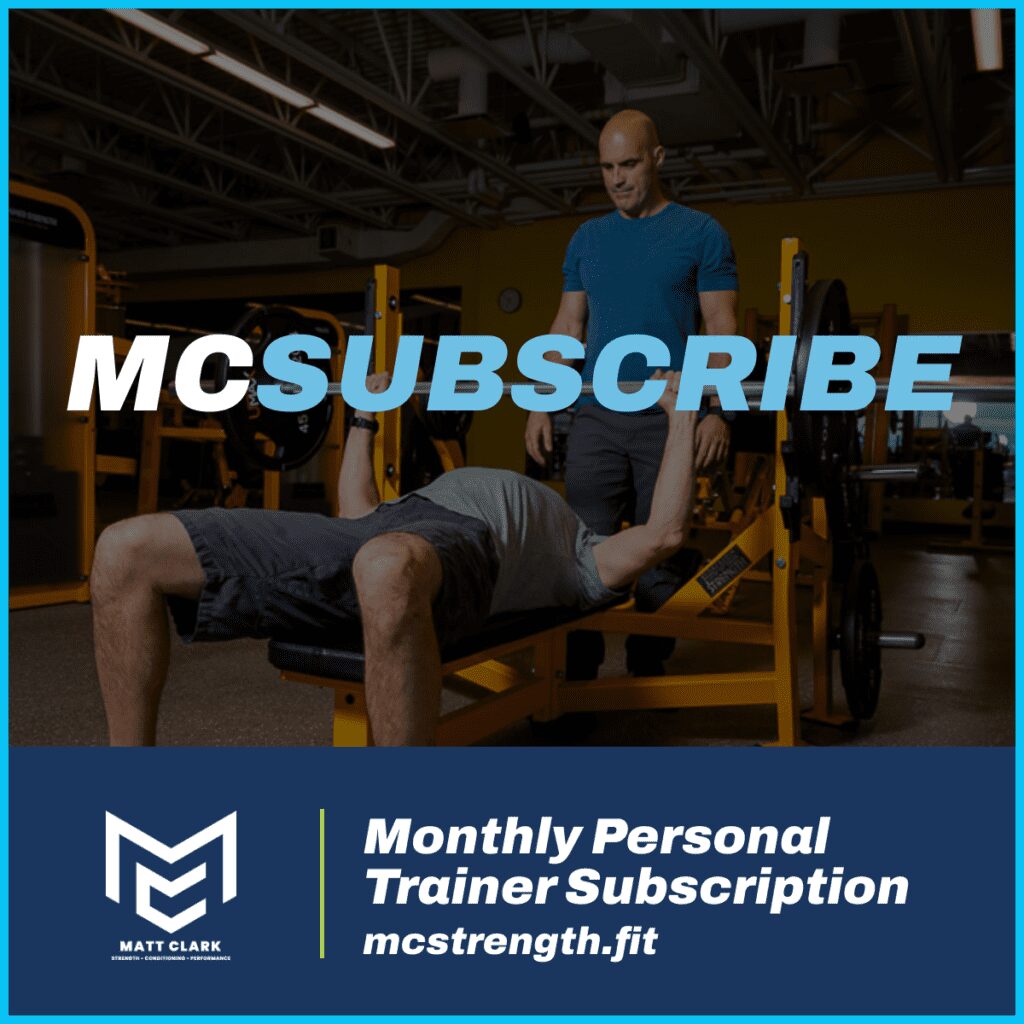 Is it time for you to begin your journey to a better, more fulfilled life? It's a favour to your future self.